Beszélj magyarul - stressz nélkül!

Speak Hungarian - without stress!
Szeretnél jobban beszélni magyarul?
Olvass érdekes történeteket híres magyarokról, és beszélj jobban, könnyebben, magabiztosabban!
Do you want to speak better Hungarian?
Read interesting stories about famous Hungarians, and speak better, more easily, and with more confidence!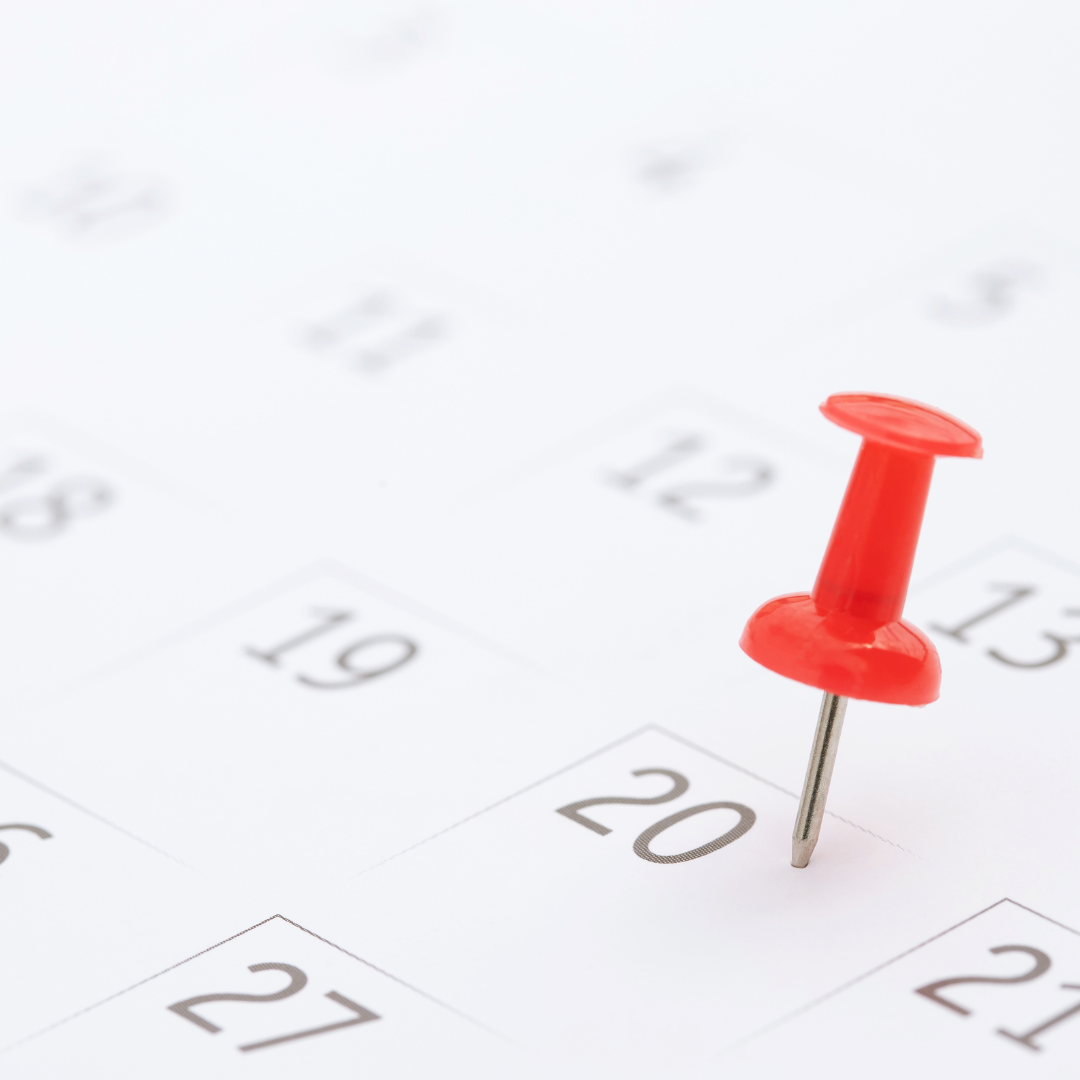 4 modul - 4 téma
4 modules - 4 topics

Minden modulban kapsz egy szöveget audióval, egy munkafüzetet és tanári videókat. Ez segít folyamatosan tanulni és motiváltnak maradni.
In each module, you get a text with audio, a workbook, and teacher's videos. This helps you study continuously and stay motivated.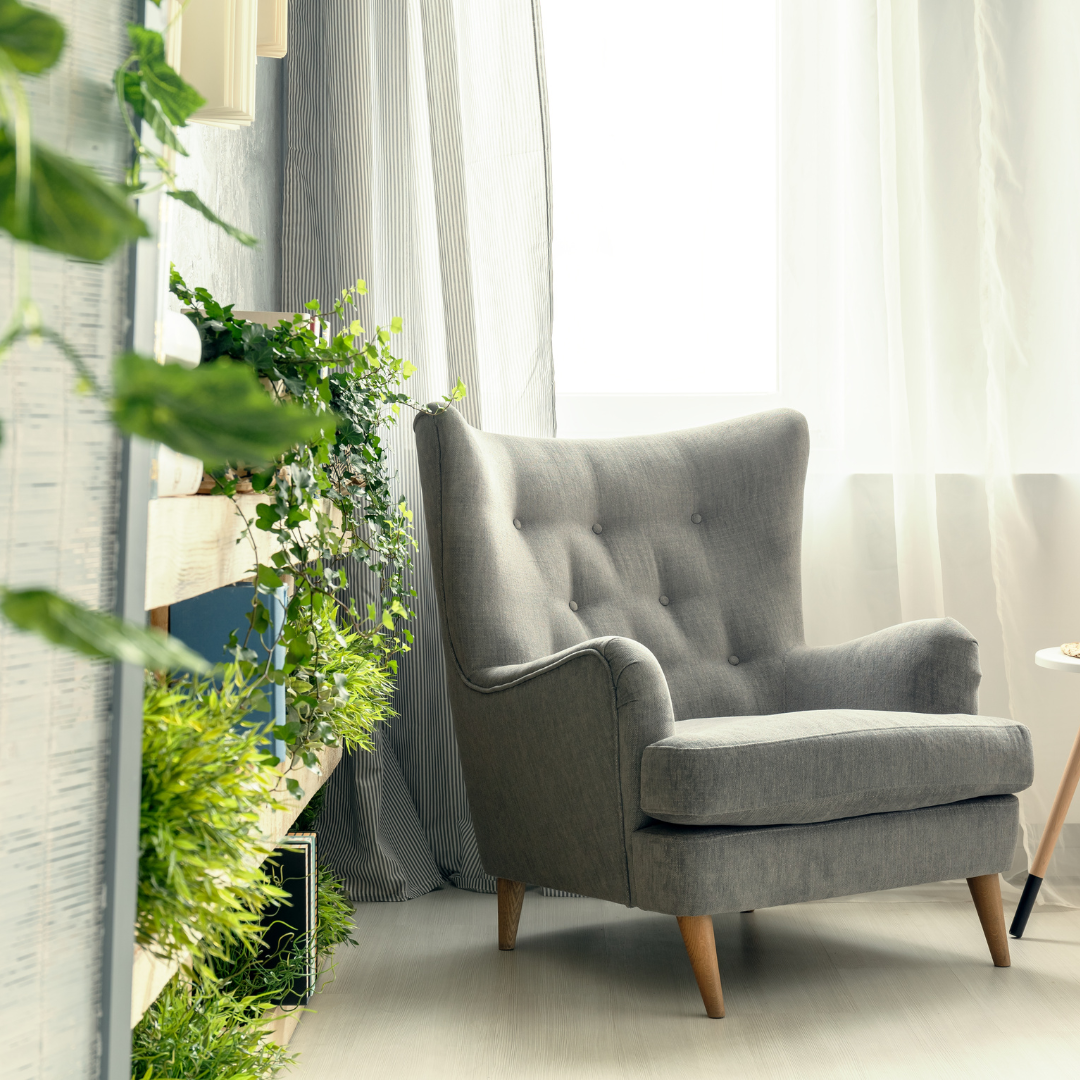 Saját tempó
Your own pace

Akkor tanulsz, amikor van időd és amikor neked kényelmes. Nincs fix magyaróra, tanulhatsz reggel, amikor friss vagy, vagy ebédidőben, vagy este az ágyban.
You study when you have time and when it's convenient for you. There is no fix Hungarian class. You can study in the morning, or in lunchtime, or in the bed in the evening.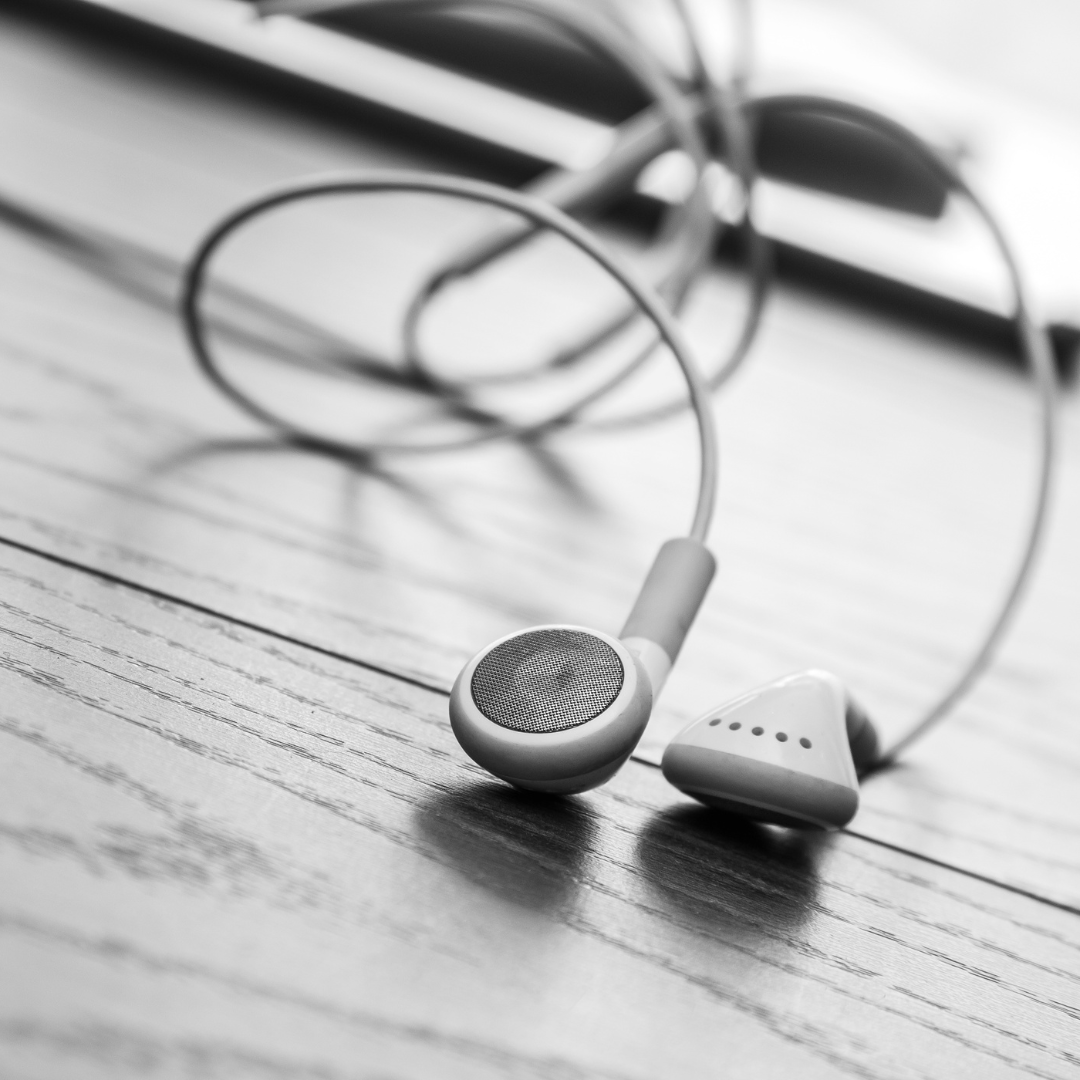 Sokféle input
Many kinds of input

Minden modulban találsz olvasnivalót, hallgatnivalót és videókat is. Így több érzékszerved dolgozik, és könnyebb lesz a tanulás.
In each module, you can find something to read, to listen to, and to watch. So more senses of yours will work and studying will be easier.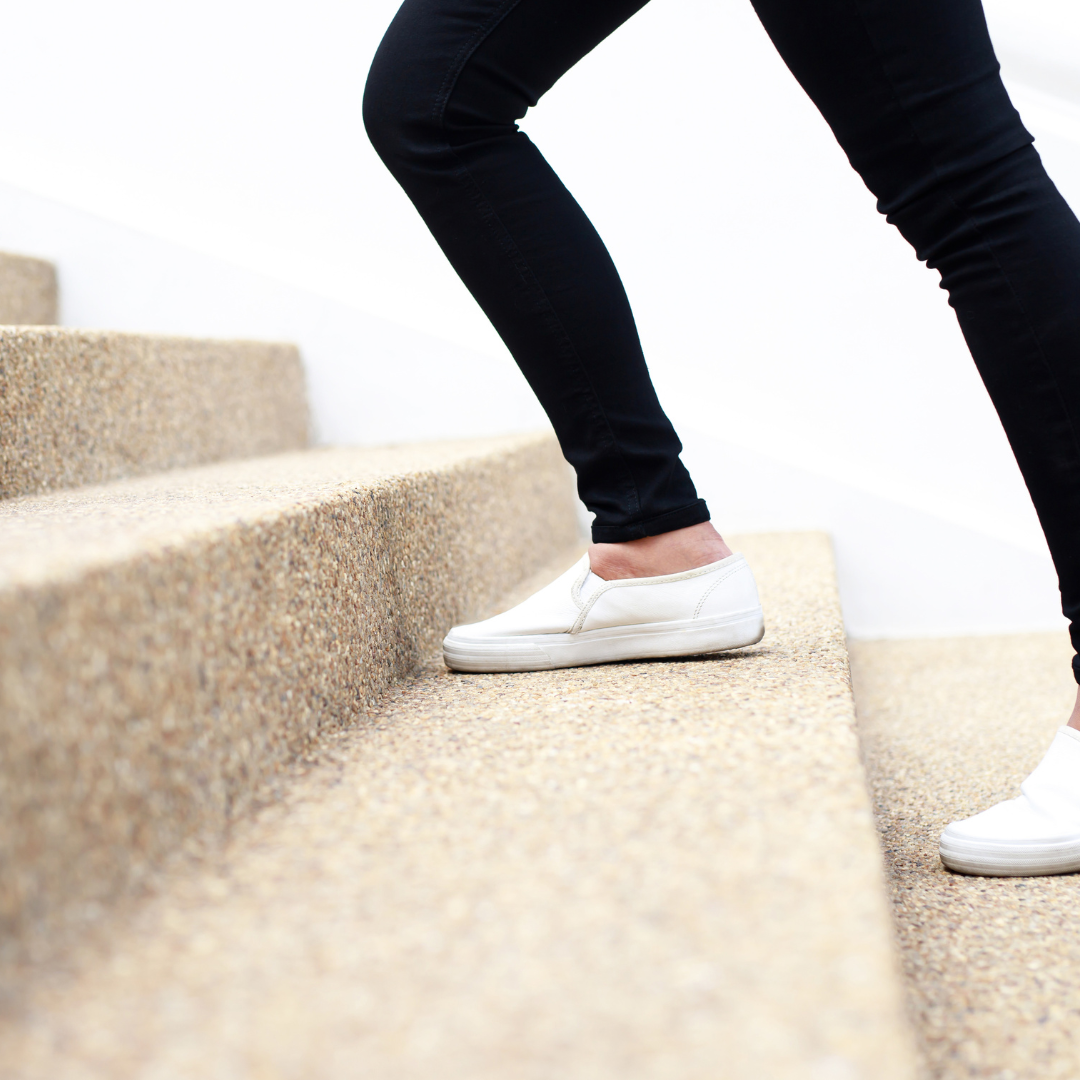 Stresszmentes beszéd
Stress-free speaking

A házi feladatod minden modul végén: beszélj! Szöveget olvasol, kifejezéseket tanulsz, jegyzeteket írsz, így lépésről lépésre készülsz a beszédre.
You homework at the end of each module is speaking. You read a text, learn phrases, take notes. so you prepare for speaking step by step.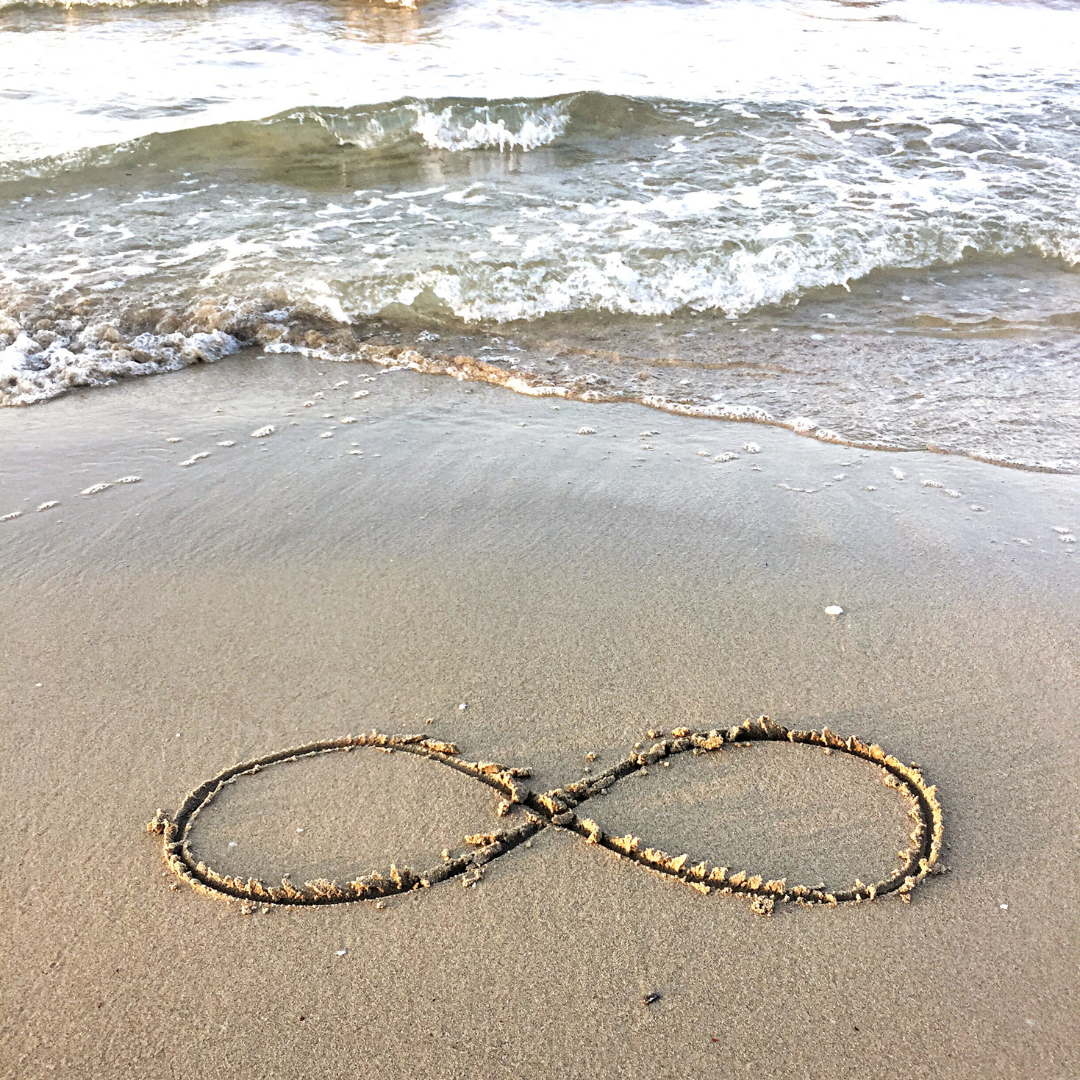 A kurzus örökre a tiéd
The course is yours forever

A kurzusban 4 modul van, és bármikor újra megnézheted a videókat, megcsinálhatod a feladatokat - örökre hozzáférsz mindenhez.
There are four modules in the course, and you can watch the videos, do the exercises again any time - you have a life-long access to everything.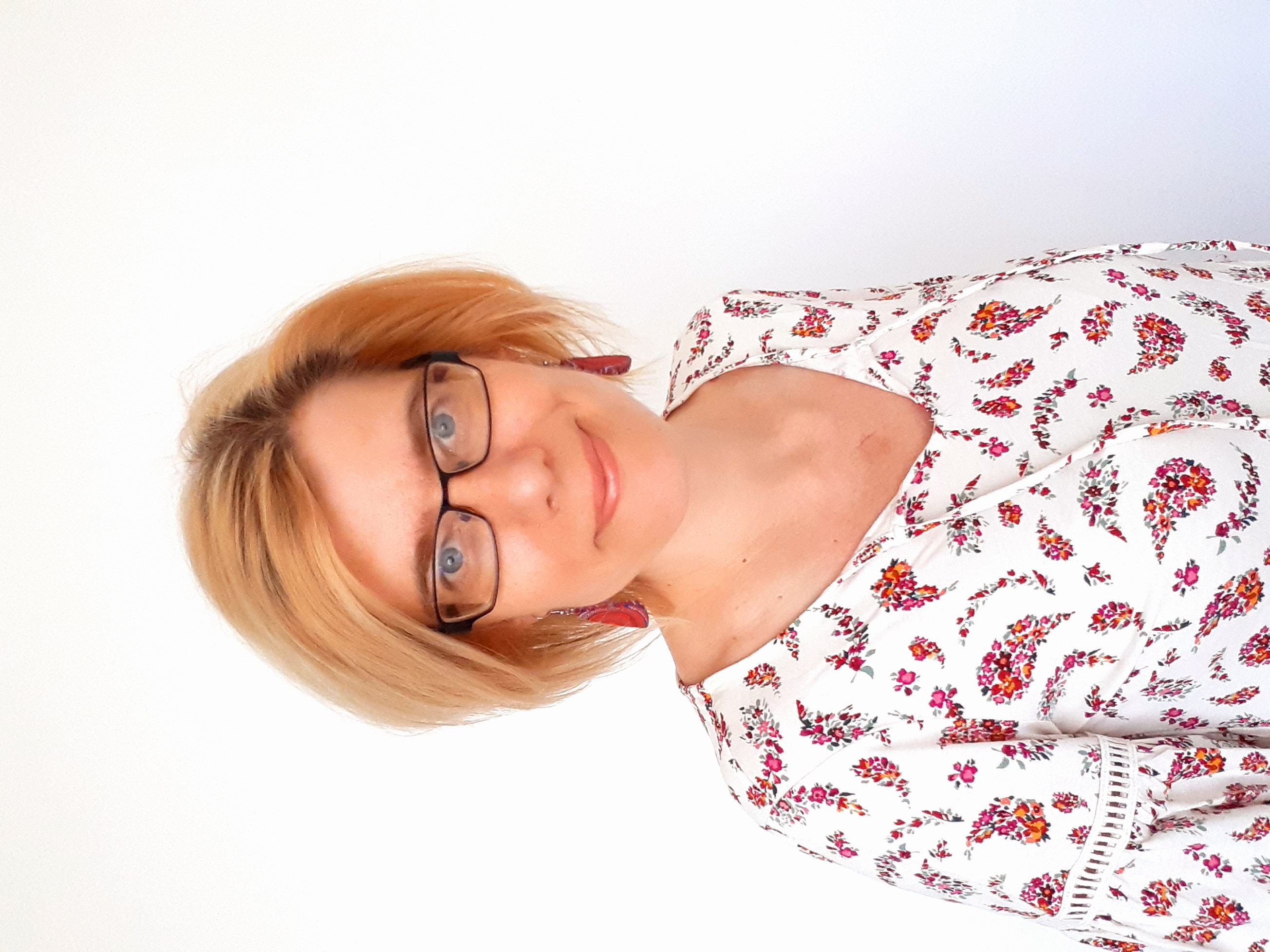 Szia! Petra vagyok az Easy Hungariantől.
Olyan nyelvtanulóknak segítek a magyartanulásban, akik önállóan is tudnak tanulni, de szükségük van tanári segítségre is.
A nyelvtanulás csodálatos dolog. Ha megismerünk egy új nyelvet, akkor megismerünk egy új világot is. Kapcsolódhatunk emberekkel, találkozhatunk új kultúrákkal, új inspirációt kaphatunk.
Nyelvet tanulni azonban nem könnyű: sok idő és sok munka. A sikeres nyelvtanulás kulcsa, hogy majdnem mindennap kell foglalkozni a nyelvvel, és hogy önállóan is kell tanulni.
Tanárként ebben a két dologban tudok segíteni: megmutatom, hogy hogyan tudsz önálló, autonóm nyelvtanulóvá válni, és így még gyorsabban fejlődni.
I help language learners who can learn on their own, but who also need help from a teacher.
Learning languages is wonderful. When you learn a new language, you learn a new world. You can connect with people, meet new cultures, get new inspiration.
But learning a language is not easy: it takes time and a lot of work. The key to success is to work on the language almost every day and to study independently.
As a teacher, I can help you do both. I can show you how you can learn every day and how you can become an independent, autonomous language learner and improve even faster.
Testimonials
'Petra of Easy Hungarian is one of the best language teachers I know. Her materials and videos are wonderful. Her new intensive, four week course is practical and useful. I am very glad to be one of her students. If you want to learn Hungarian, Easy Hungarian is the place to start!'
Ailisha
'Petra is super supportive and engaging. She makes you feel at ease because she is very friendly and warm. The course is quite challenging and can work well for different levels of expertise.'
Ilona

Ez a program jó neked, ha ...
This program is for you, if ...

tudsz és szeretsz önállóan is tanulni

már értesz és olvasol egy kicsit magyarul (A2/B1 szint)

szeretnél egy kis önbizalmat a magyartanuláshoz

szeretnéd kipróbálni, milyen majdnem mindennap tanulni

fontos a szókincs, az új szavak




you can and also like to study on your own
you already understand some Hungarian (A2/B1 level)
you want to gain some confidence for learning Hungarian
you would like to try what is it like to study almost every day
vocabulary and new words are important for you
Ez a program nem jó neked, ha ...
This program is not for you if ...

már nagyon jól beszélsz és olvasol magyarul (B2 szint fölött)

nem tudsz és nem szeretnél önállóan tanulni

nyelvtani táblázatokat szeretnél tanulni




you speak and read very good Hungarian (B2 level and above)
you cannot and don't want to study on your own
you would like to learn grammar tables